January 5
AGAIN I ate SO much :-\
-about half a portion of bbq turkey with a littttle bbq sauce
-a few bites of (gross) bbq beans
-green beans
-unsweetened iced tea
Dropped off some food and saw this lil bouncy girl....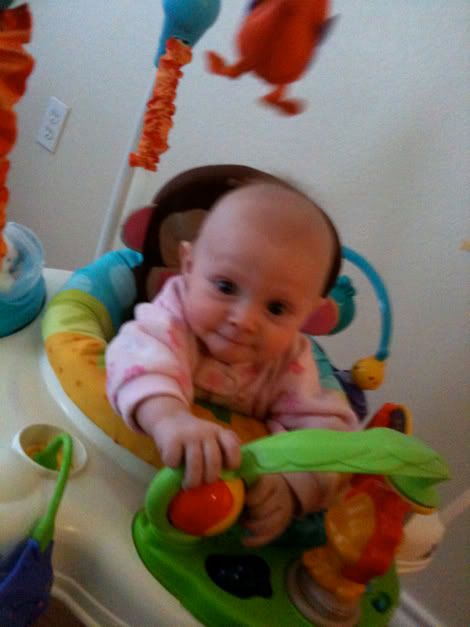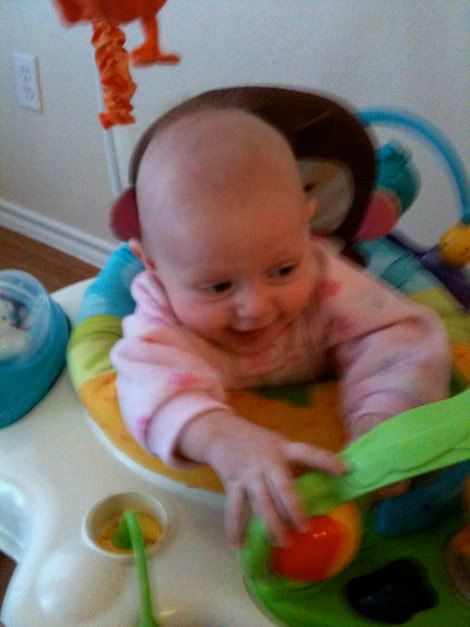 her hair, LOLOL
-tall soy gingerbread latte
-one caramel tim tam (tim tam slam!!)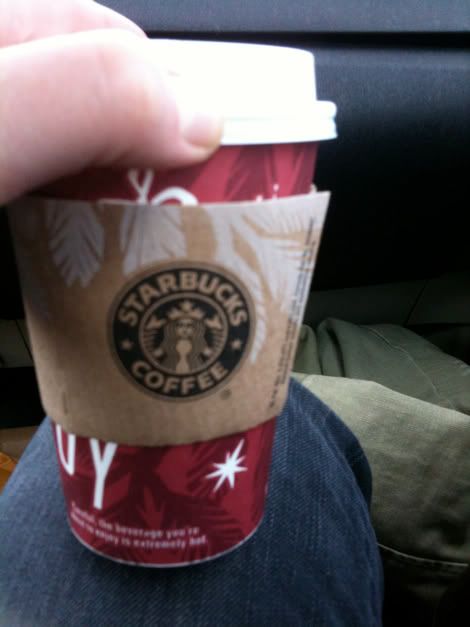 kinda weak *sigh* I need at least one more GOOD gingerbread latte before they go bye-bye...that's the second meh one I had in a row.
-one leftover mini vanilla scone
-water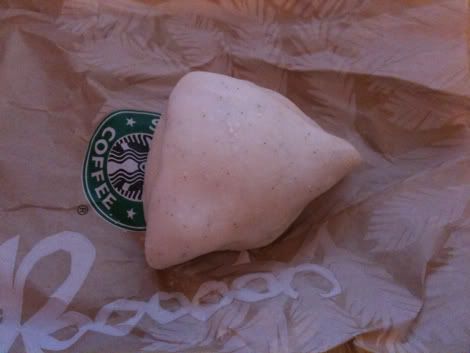 -2 handfuls of gluten free crackers
-water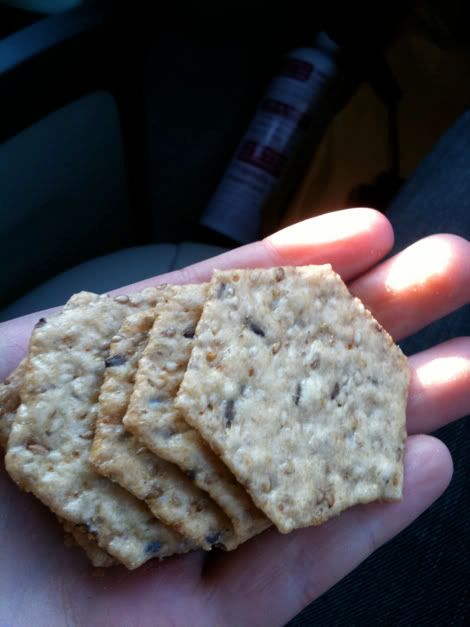 -kind bar
-one strawberry starburst
-lots of water

-turkey breast (I sure eat a LOT of turkey lol, could be worse...) with cranberry chutney (unpictured)
-chicken flavored rice
-side salad (mixed greens, roasted sunflower seeds, red and yellow grape tomatoes, mushroom, lil bit of bleu cheese, light ranch)
-the last piece of garlic bread
-3 or 4 gluten free crackers with some spinach artichoke dip
-water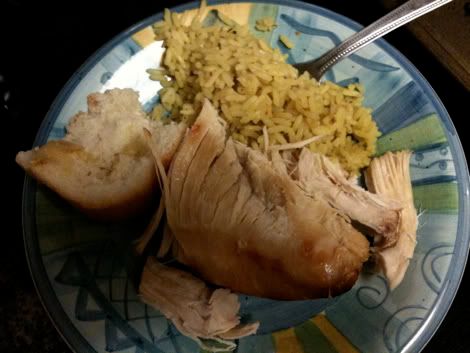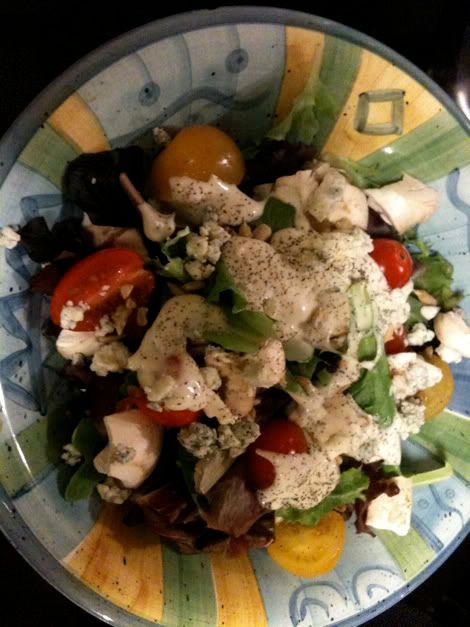 -3 more tim tams
-organic skim milk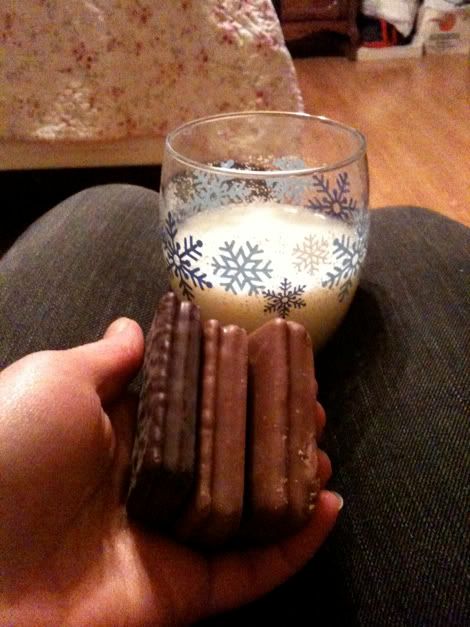 While watching Biggest Loser, natch.
The grumpy looking doggies say 'nite 'nite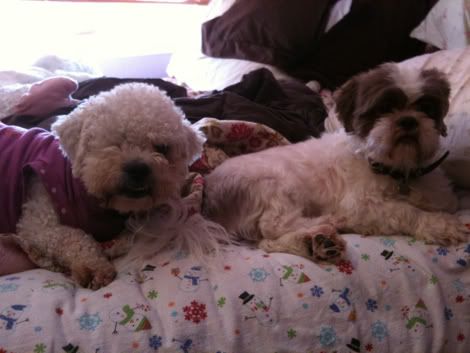 xo,
Amanda