December 25
Christmas was great as always. Will have to post more about it later. I'm going out of town tomorrow (December 28) and I'm too tired to make a long update. But Santa was good to me.
-a ferrero rocher chocolate
-a couple handfuls of crunch & munch (my Dad buys the weirdest stocking stuffers lol)
-water
-gluten free blueberry muffin (big)
-slice of gluten free ham & cheese quiche with sour cream
-chocolate truffle coffee with a couple splashes of low fat eggnog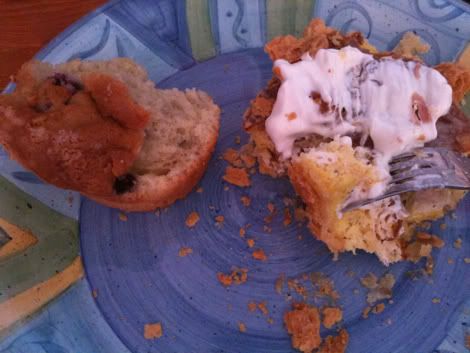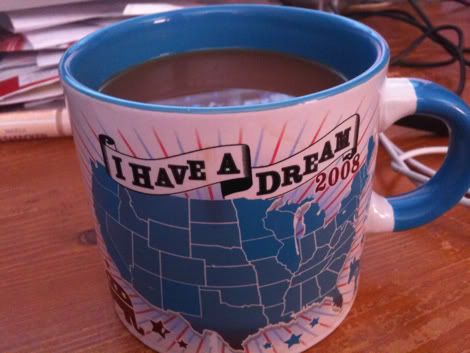 -a small piece of tenderloin with reallllly tasty mushrooms
-half of a baked potato with sour cream
-spinach artichoke dip with a few chips
-caesar salad (I made)
-bites of pie/cheesecake (I made the cheesecakes--pumpkin with a gluten free gingerbread crust and chocolate with a gluten free chocolate chip cookie crust)
-2.5-3 glasses of wine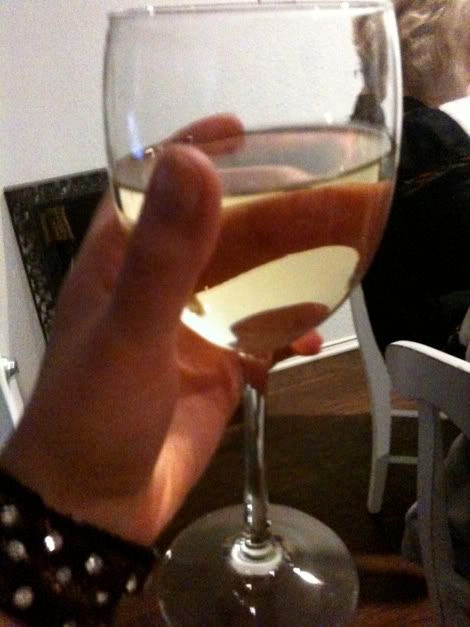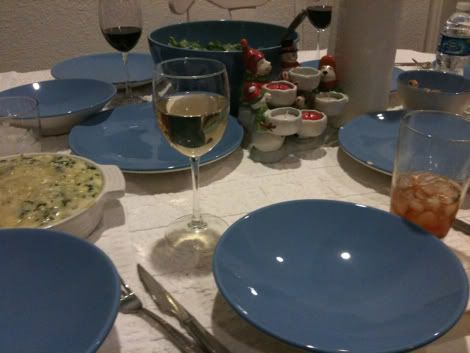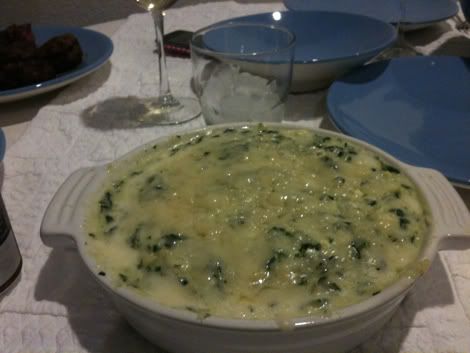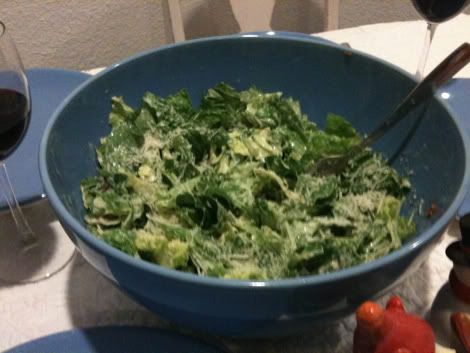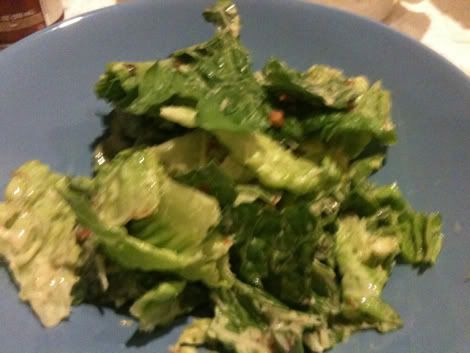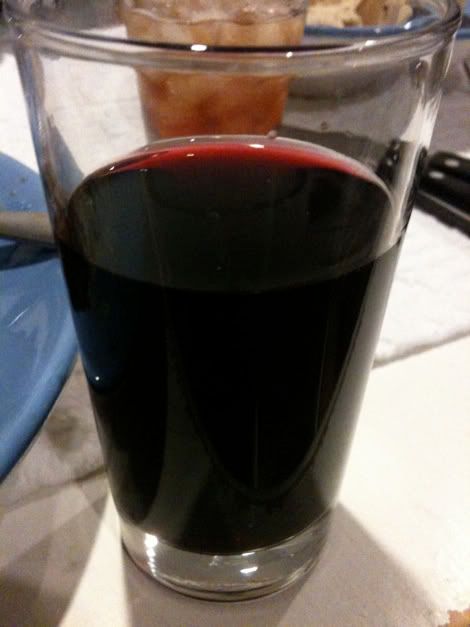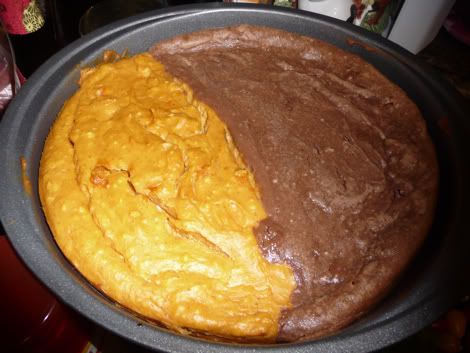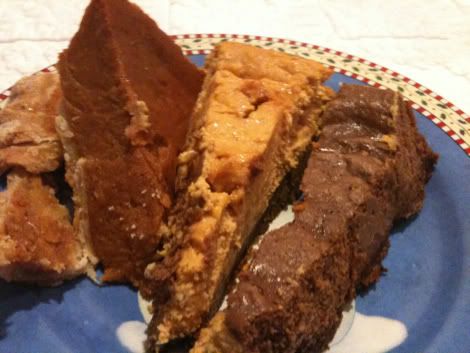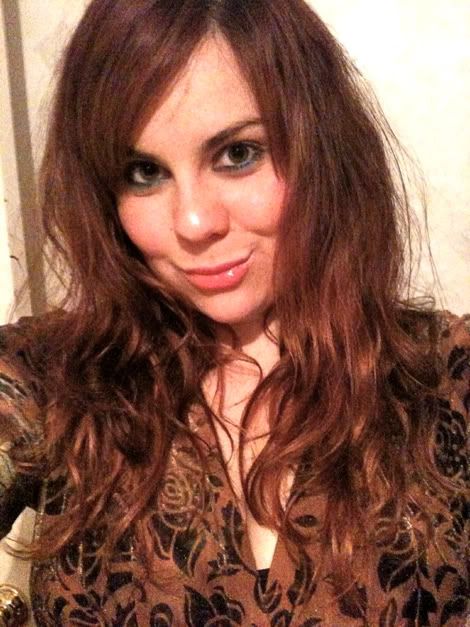 trying to show my shirt lol
I was supposed to cook dinner, spent a lot of time and money buying everything, but we went to my aunt's at the last second and had her meal. It was good, but kind of frustrating that I didn't get to make my dinner. We had fun at least. Kinda disappointed Kendyll and Nicole had already left, but I got to see my cousin Blake, who I used to see all the time (he lived with us for a few years, then when he moved out we'd see him once again), but it had been awhile. Since Thanksgiving, probably.
December 26
-2 small pieces of bread with olive oil and balsamic
-half order of tuscan mussels
-water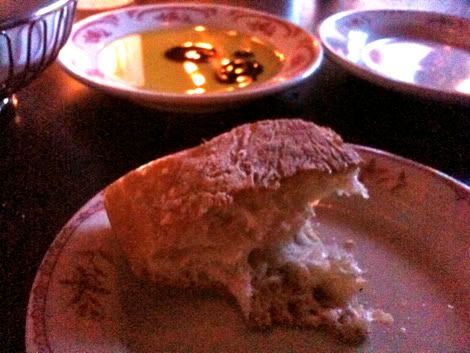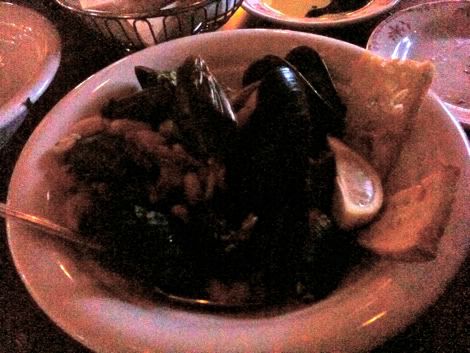 -shrimp cocktail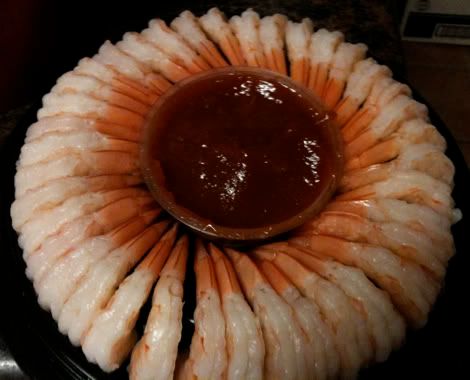 -a couple sips of red wine
-small piece of tenderloin with a red wine mushroom sauce and a little blue cheese
-green bean casserole with caramelized onion
-sour cream and onion mashed potatoes
-a gluten free cheddar biscuit
-bites of leftover cheesecake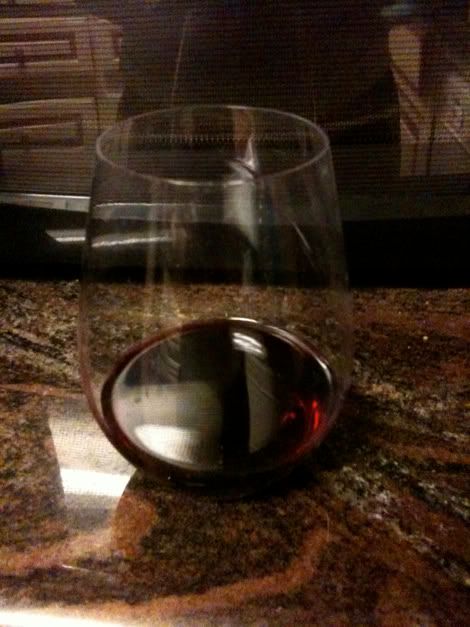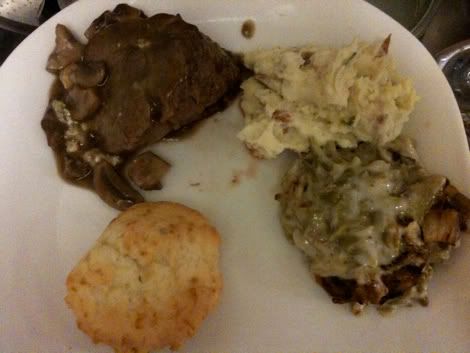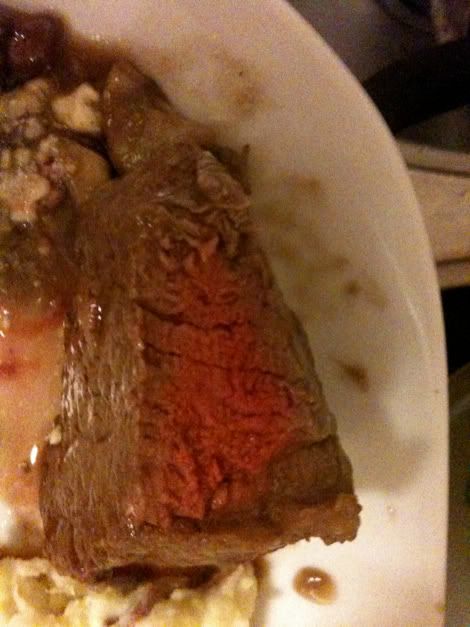 super expensive, but super tasty
I made the Christmas meal and it was super super good, everyone was impressed, but everyone was tired or sick, so nobody ate together. Lame. I made it all from scratch except the biscuits. Well, and the green bean casserole was mostly canned lol, but so trashily good.
December 28
-coffee with low fat eggnog
-half (the extra small half) of a gluten free sesame bagel with cream cheese and smoked salmon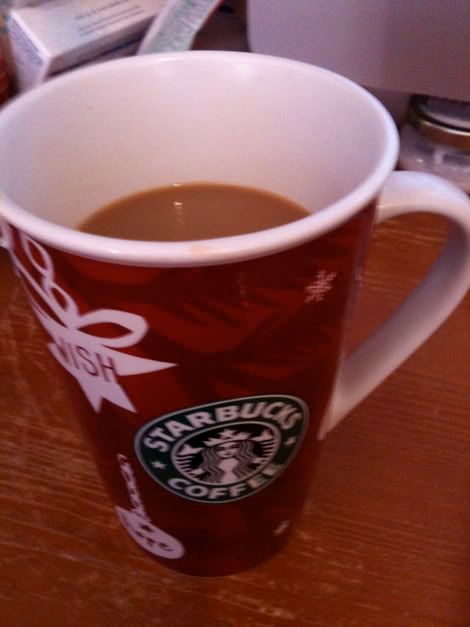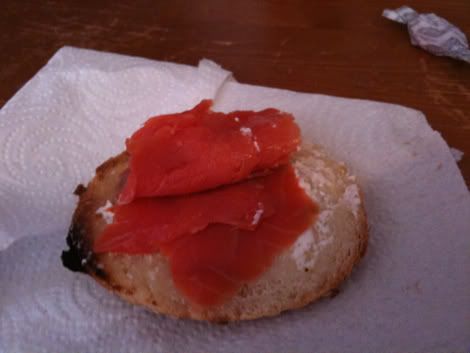 -a few bites of a veggie and cheese omelet (I asked for no cheese, but whatever) with salsa and sour cream
-a few bites of fruit
-1 or 2 bites of grits
-about 3/4 of a small cup of spicy pumpkin soup (good!)
-water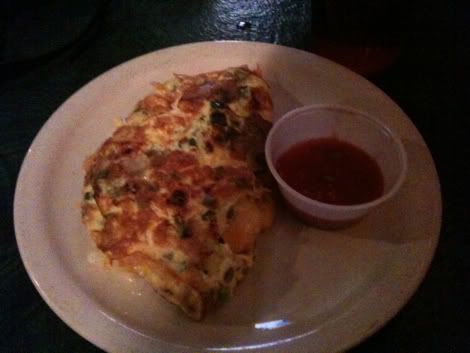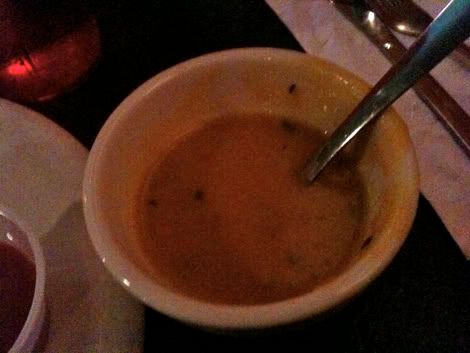 -hot chocolate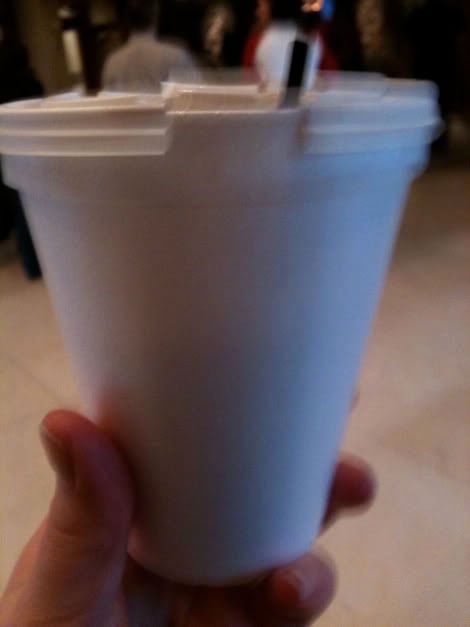 -glass of red wine
-a small turkey/brie/avocado sandwich on french baugette
-about 1/4 of my dad's club sandwich
-a small side salad of mixed greens and raspberry vinaigrette
-a lil dish of hot olives (never had heated olives before...pretty good)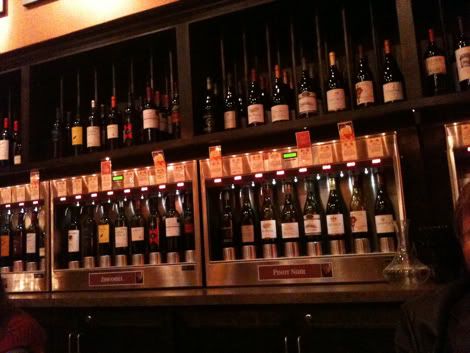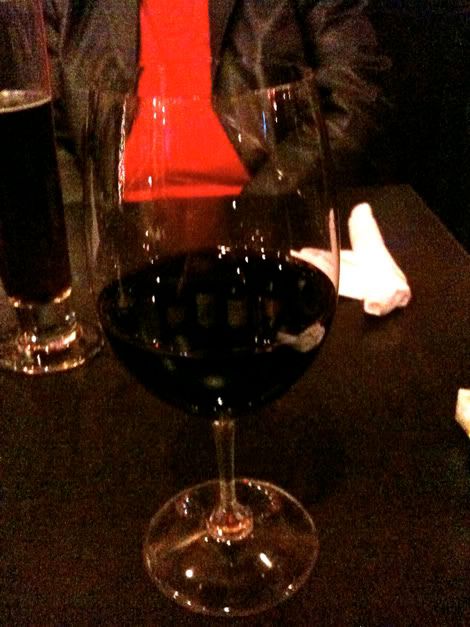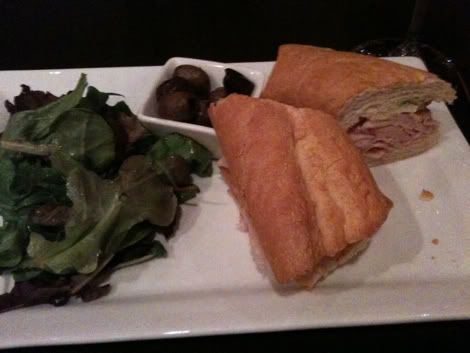 I convinced my Dad to stop by a wine bar on our way home and they had house wine, beer, sandwiches, and pizza all for 50% off! Our bill was only $15 for a beer, wine, and 2 sandwiches that came w/ salads and olives. Crazy!
-3 vosges chocolate truffles
-part of a harry & david pear
-lots of water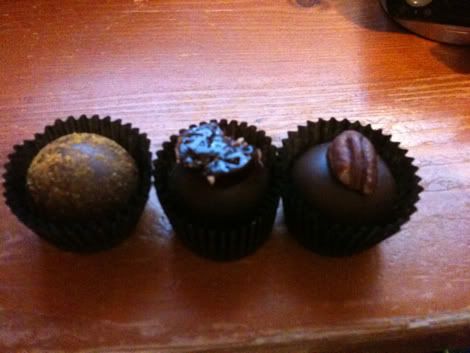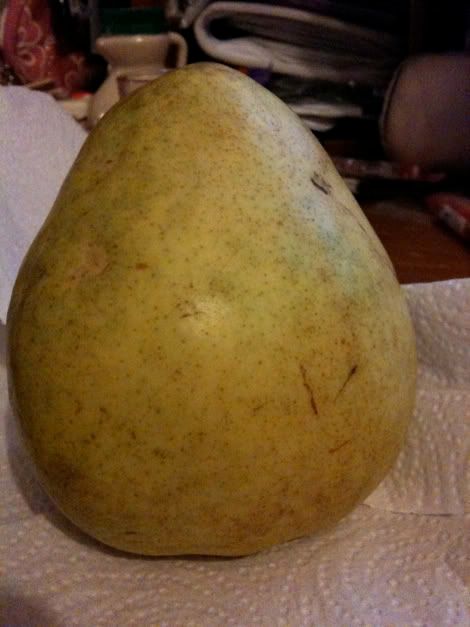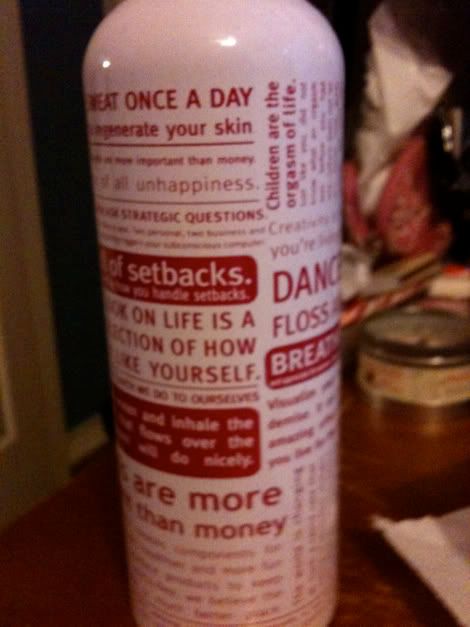 My Dad and I went to Grapevine today to spend the day exploring. It was fun and we also went to the Ice show @ the Gaylord hotel. I have over 150 pics I took, but again, too tired now. *reminds self for later*
Off to Atlanta tomorrow (yes, again) for New Years!
xo,
Amanda