November 24
-chicken nachos with lots of lettuce and tomato
-iced tea
-water
My friend and I went to the movie grill & nachos sounded pretty good even at 11:40am, what can I say? Excuses, excuses, I know. It was either that or grilled chicken tenders with fries. Both had their pluses and minuses.
-tall nonfat caramel brulee latte (tasty!)
-looooots of water (one with emergen-c)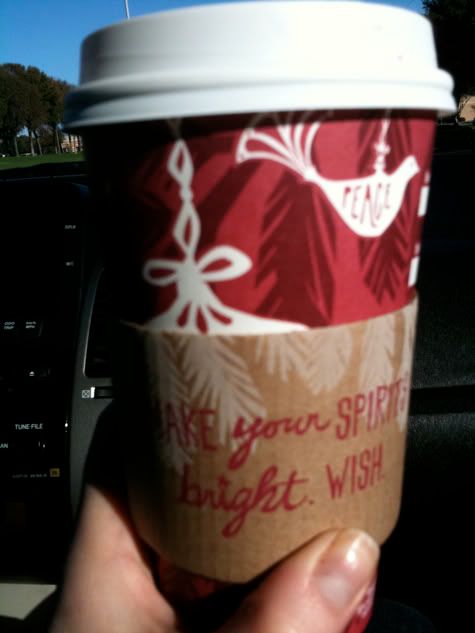 -2 mini oatmeal cookies (gf, of course)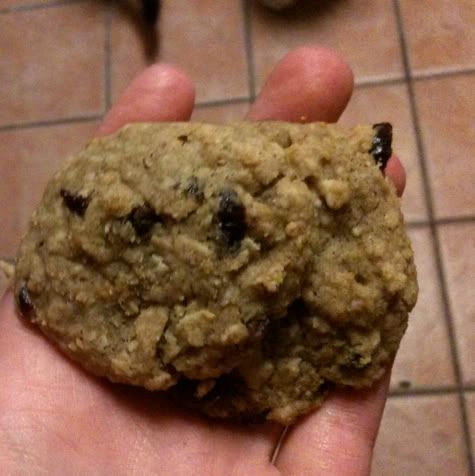 I bought a kind bar at starbucks, but never got around to eating it. I hadn't eaten in 8+ hours by this point and couldn't bare to wait 25 more minutes for dinner to finish without dipping into
something
...why not cookies? :)
-2 lean turkey tacos with 2% cheese, sour cream, salsa, and lots of lettuce
-spanish rice with a little sour cream
-lots of water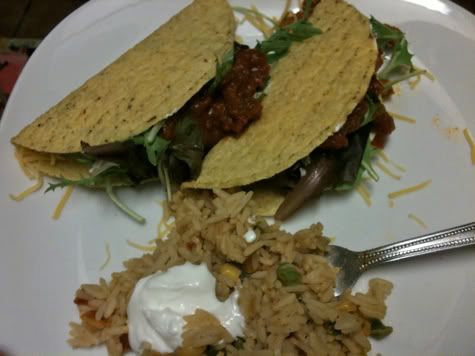 -fudge (prob equaled about 1 piece total? maybe 1.5)
-vanilla caramel tea with a few drops of stevia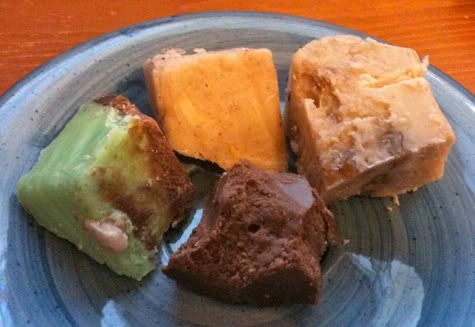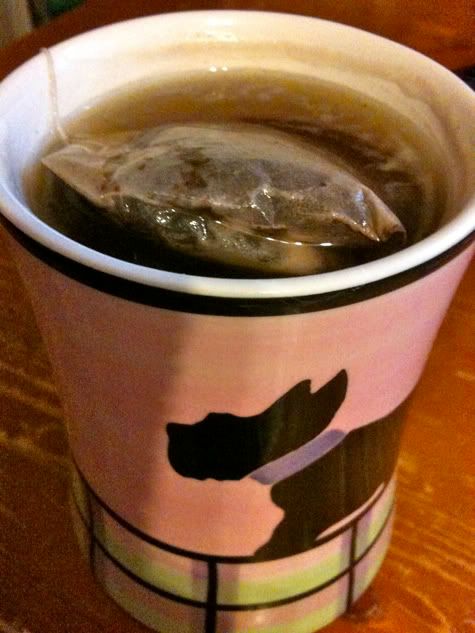 -water
-breathing tea with honey
Back to coughing my lungs up again. Just when I thought I was better...
xo,
Amanda